5 Great Golf Resorts in Wine Country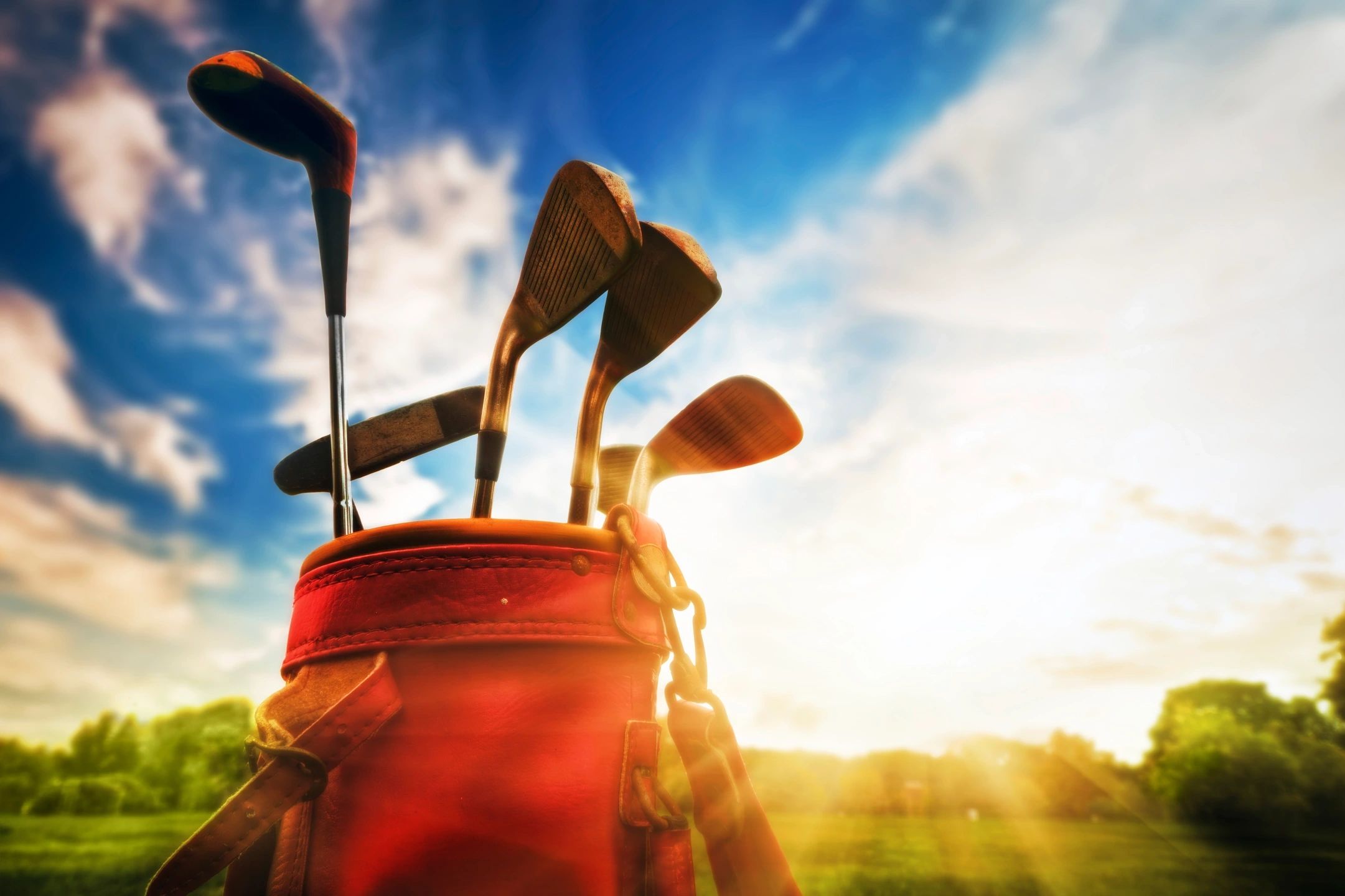 If there are two things my husband loves, it's golf and wine. Or wine and golf. I'm not sure what order he'd choose them in. Me? I just like to drink wine. So when I was trying to think of a great getaway for the two of us, I thought about combining the two.
I scoped out golf resorts located among vineyards where I could sip wine while waiting for him to finish his round and join me at the 19th hole. I found great destinations including the Algodon Resort in Mendoza, Chateau Elan in Georgia (yes, Georgia!), Hotel Peralada in Spain, Dolce Campo Real in Portugal and the Silverado Resort in Napa Valley (we visited this one recently – the location is amazing!). They're all such great destinations with luscious wines so it's a toss up where we'll go next!
Read my article on Orbitz here: 5 best golf resorts that happen to be in wine country
---