The 7 Best Trips For Graduates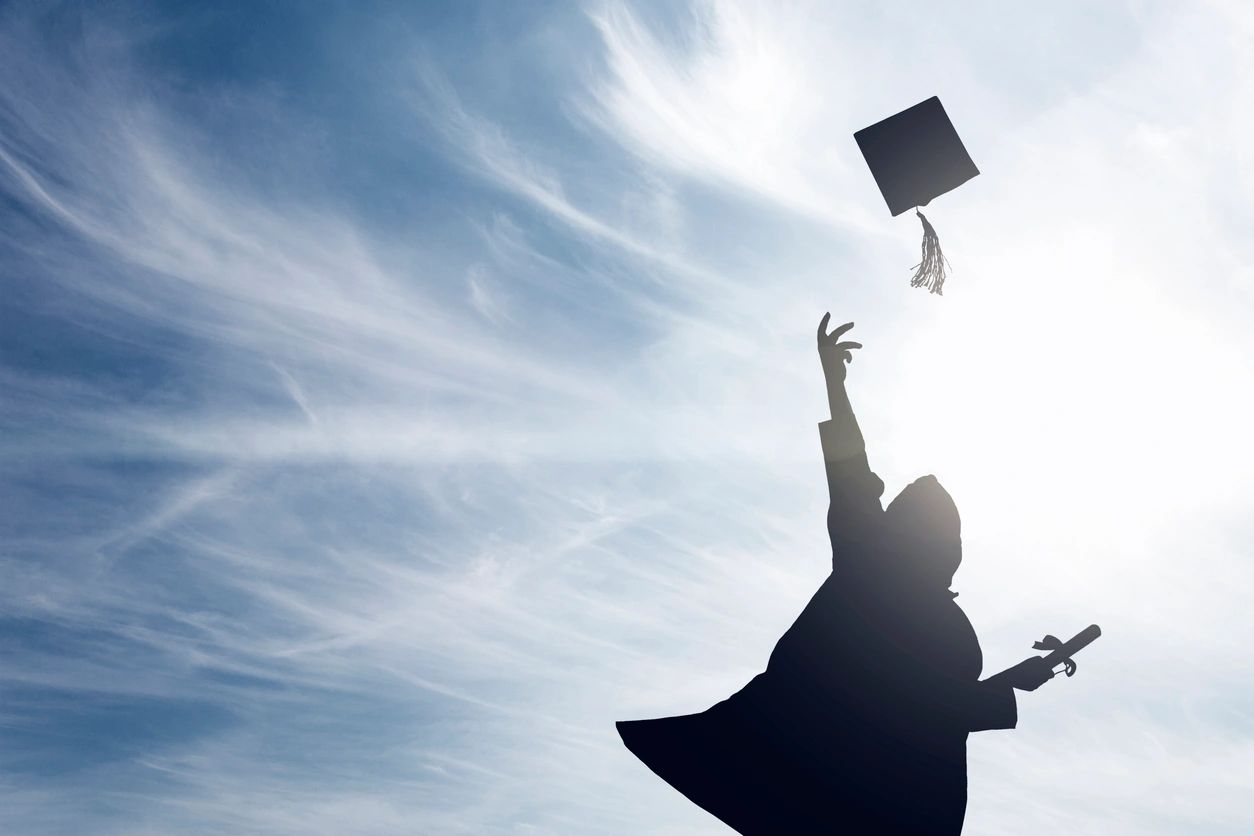 My son is graduating from college next month and because I'm such an obsessive travel planner, I've been helping him and his friends research graduation trips. Yes, they're college kids so any trip they consider must have two prerequisites – adventure and cheap!
So I nailed down seven destinations with a few activities and cheap travel tips including Switzerland, Australia, Costa Rica, Thailand, Iceland and two U.S.-based driving trips in western national parks and the Florida Keys. I've scouted out the best hostels, where to get free wifi, and budget-friendly activities like scuba diving and snorkeling, hiking and just relaxing in a hammock on the beach.
You can read my full article on Cheap Tickets: The 7 best trips to take as soon as you graduate.
---