7 Things to Do in Oceanside, California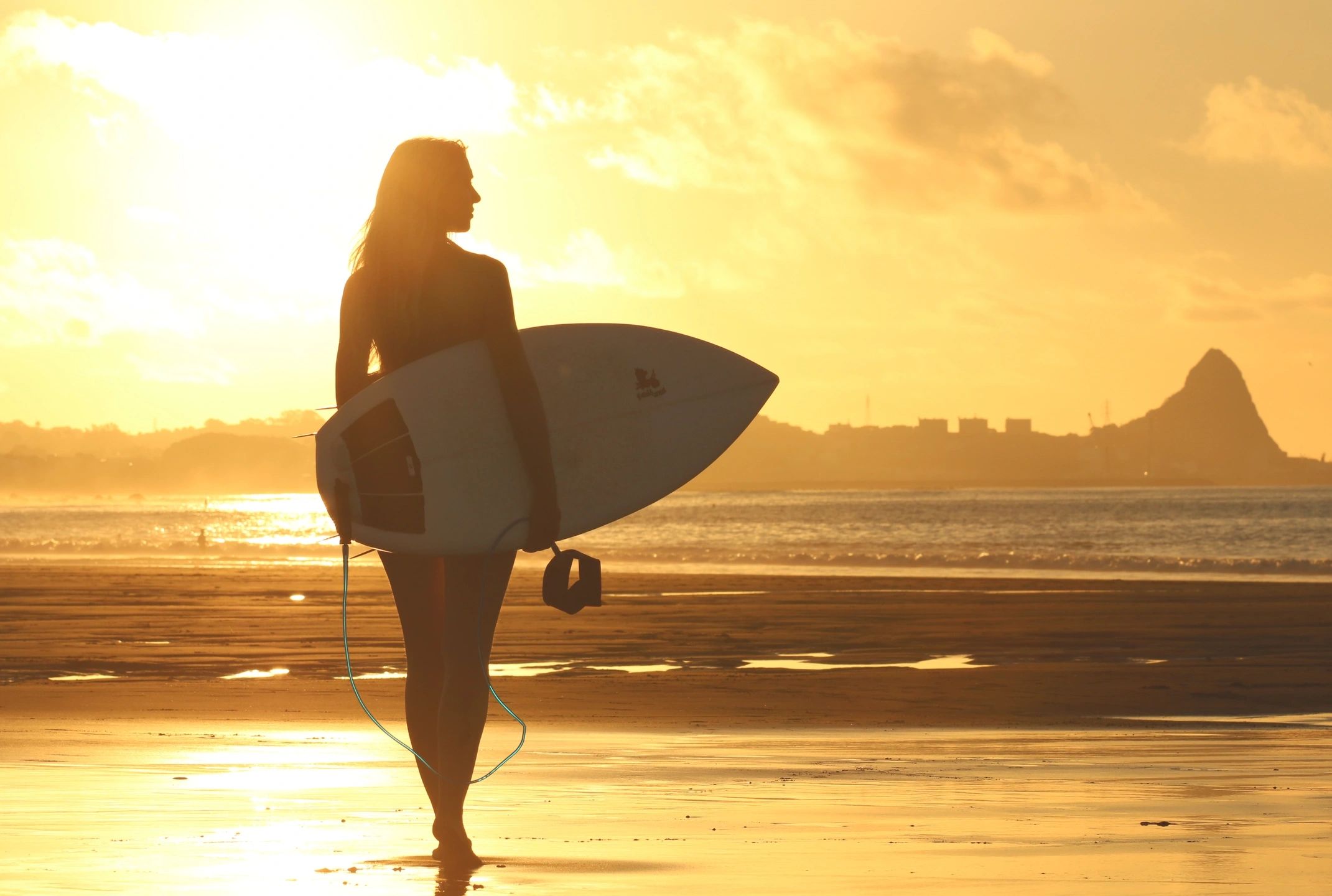 Oceanside is one of those surprises you find on California's coast between the frenzy of Los Angeles and San Diego. This seaside village is a throwback to beach towns of yesteryear that has managed to maintain its authenticity and charm. Set back from its more modern oceanfront hotels, Oceanside has a quaint walkable downtown area dotted with surf shops, art galleries and cafes. I recently spent three days in Oceanside and here are my recommendations for experiencing this surprising seaside gem.
Visit an urban winery – Beach House Winery is an award winning winery in Oceanside with panoramic views of the region. It's the first vineyard "Vigna al Mare" (Vineyard at the Sea) and winery established in this beautiful seaside community. They produce a number of varietals including whites, rosés and reds, sourcing grapes from their own 2.5 acres and from surrounding vineyards, and produce up to 18,000 bottles each year. Owners, George and Kim Murray, are true craft vintners and will share their passion and philosophy for making boutique wines. Be sure to visit later in the day and enjoy a glass on the rooftop deck offering 360 degree views on the surrounding region.
1534 Sleeping Indian Road
Experience a classic speakeasy – Urge Gastropub and Whiskey Bank converted an old bank building into an upscale craft brewhouse and restaurant. The former vault of the bank is now home to 101 Proof, a classic speakeasy with a hidden side entrance, and authentic decor reminiscent of the Prohibition era. The bar menu boasts a number of craft cocktails, like the flaming Boom Tiki Tiki made with ten ingredients, 40% alcohol and house-made grenadine. There are also single-barrel whiskeys and 10 types of Old Fashioned cocktails on the menu.
2002 South Coast Hwy.
Enjoy California cuisine – Oceanside's culinary scene is on fire with some hot new restaurants serving locally-sourced California cuisine. Urge Gastropub and Whiskey Bank is elevated bar food. They brew 13 in-house beers, many of which are used in menu items like coulis, sauces, and marinades. The Millers Table, a communal dining cafe, serves up local produce-rich dishes like chard hummus, Brussels sprouts salad with Caesar dressing and decadent wholesome sandwiches. LTH & Kitchen is a locals' favorite. On the menu, you'll find an assortment of house crafted creations like Cali cauliflower, tuna ceviche and shrimp and chorizo egg rolls. 608 Oceanside serves classic California cuisine with a San Diego flavor profile. Panang short rib, fried chicken with cornbread, and lobster grilled cheese top the list.
Urge, 202 South Coast Hwy.
The Miller's Table, 514 S. Coast Hwy.
LTH & Kitchen, 308 S Coast Hwy.
608 Oceanside, 608 Mission Ave.
Tour the California Surf Museum – The California Surf Museum features a permanent collection that chronicles the history of the sport and surfboards. Guests can see rare archives and surfing equipment on display from world-class surfers like Bethany Hamilton and Kelly Slater. Temporary exhibits give visitors a glimpse into a different side of the sport, like the current one on surfers at China Beach during the Vietnam War.
312 Pier View Way
Chow down at the Sunset Market – On Thursdays, the city center turns into a culinary mecca featuring 88 ethnic food vendors who bring flavors from their homeland to Oceanside. You can binge on pirogies, hand-pulled noodles, Swedish-roasted salmon, Japanese desserts, and African goat stew, among many others. It's a street food lovers' paradise.
Revisit Top Gun – Yep, many don't realize that many of the scenes in this iconic movie were filmed in Oceanside. Two of the memorable sports bar scenes were shot at Kansas City Barbecue where the famous jukebox crooned, "You've Lost That Loving Feeling". Charlie's seaside cottage (where Tom Cruise, aka Maverick, appeared for that flirtatious dinner) is still standing but dilapidated as the area is being redeveloped (rumor is that the home will be preserved in some form). Fans will remember one of the film's most romantic scenes between Charlie and Maverick, shot at the corner of West Laurel and Union Streets in the Banker's Hill neighborhood. Viper's house is the New Point Loma Lighthouse, located near Cabrillo National Monument.
Go whale-watching – Take a two-hour excursion out into the Pacific with Oceanside Adventures to (maybe, hopefully) catch a glimpse of a whale. Dolphins are almost a given as they are abundant in the area so chances are you'll get to experience a large school of them.
315 Harbor Dr. S.
---