It breaks my heart to think about all of those animals who will be sitting in an animal shelter over the holidays. But here's how you can brighten up their day a bit. If you're Black Friday shopping for pets, pick up a few extra discounted pet toys and donate them to them to your local animal shelter. It doesn't even have to be a special shopping trip – just pick up some pet toys on sale at your grocery store, big box store, or the local dollar store. Try to collect them over the next few weeks and take them to your local shelter before the holidays.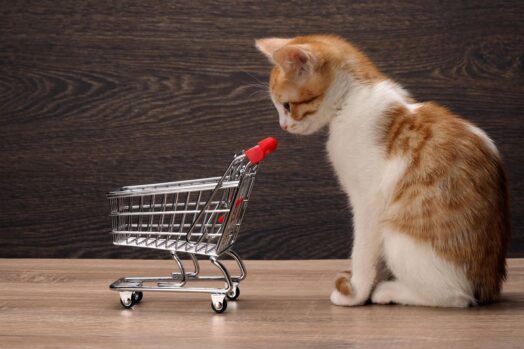 Other ways to help your local animal shelter
Every. Little. Bit. Helps. You can check your local shelter's website for items they need, but here are some always-welcome suggestions:
•   Pet food (include newborn supplies)
•   Toys
•   Pet treats
•   Old towels and blankets
•   Newspapers
•   Cat litter
And if it's a pajama day and you're not planning to get out, many shelters have an Amazon wish list so you can just click and send without ever getting off your couch!
Send this to all your animal loving friends!